FIRE DAMAGE RESTORATION BY ABC ENVIRONMENTAL LLC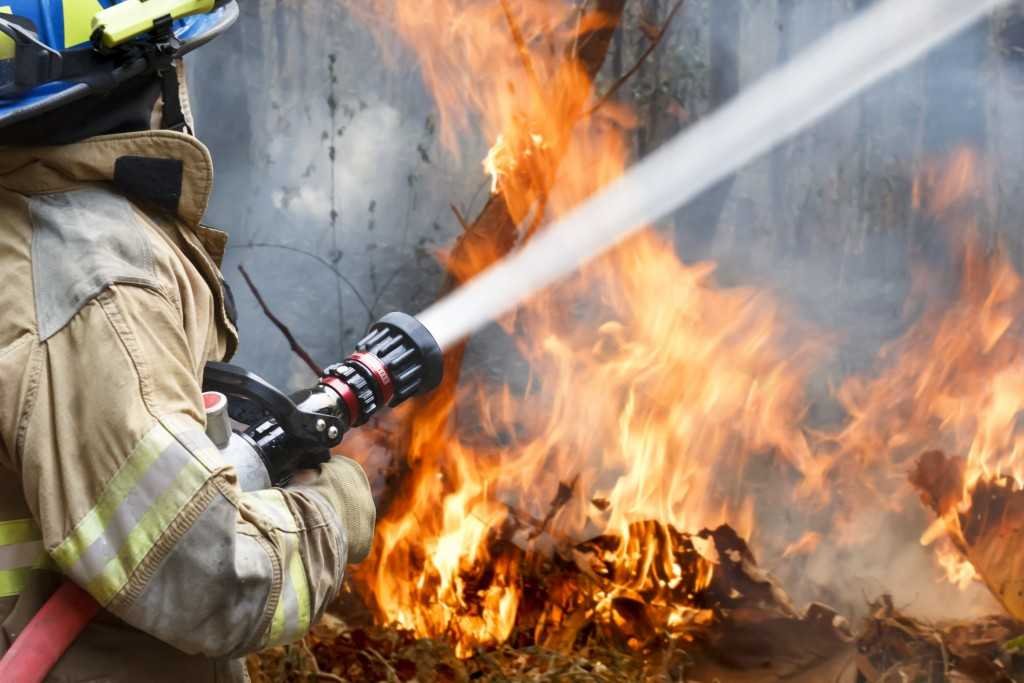 Cooking equipment, Electrical and lighting systems, Heating equipment, Arson, Smoking materials, Heated or Broken production Machinery, or Office or electronic equipment can be the cause of fire breakout in any commercial or residential building. Damage caused by fire can not be restored without seeking professional help as it not only destroys the structure of the building but it also releases harmful gas, which can be deadly to inhale.
Experts at ABC ENVIRONMENTAL help to restore fire damage through Site cleaning, Structure Cleaning, Smoke odour Removal, and Remodeling. 
Contact us at:
+1(929)-581-3300
info@abcenv.com