Mold, Lead, and Asbestos Remediation/Removal
We provide world-class services in mold, lead, and asbestos inspection and Remediation for any residential and commercial property.
About US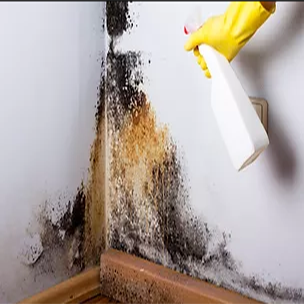 MOLD REMEDIATION
Mold is a major- world wide problem. It blackens and stains the grout lines in your shower, discolors drywall, shows up as black spots on siding, darkens decks, and grows on/ rots damp wood everywhere. Even worse, it can be bad for your health. Mold releases microscopic spores that cause allergic reactions, runny noses and sneezing, as well as irritating and even injurious odors.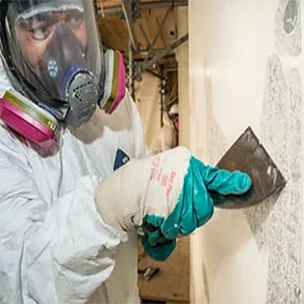 LEAD REMEDIATION
It does not matter if a person breathes-in, swallows, or absorbs lead particles, the health effects are the same. We have conducted hundreds of major Lead Testing And Remediation projects nationwide, in a variety of industrial, and commercial, settings ranging from family homes to high-rise buildings and multi-acre industrial facilities.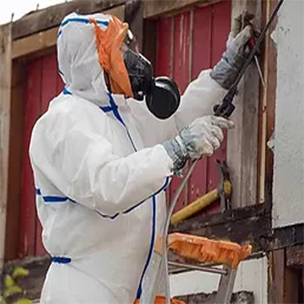 ASBESTOS REMEDIATION
Asbestos exposure can lead to mesothelioma and other asbestos-related cancers. We are experts when it comes to testing and managing asbestos, we have worked/consulted in a variety of both small and large scale projects in industrial and commercial settings. These projects have involved office buildings, homes, restaurants and more.
Other Micro Services by ABC ENVIRONMENTAL:
WATER DAMAGE RESTORATION
Heavy rain and storms, Flooding, Old or poorly fitted water pipes bursting in or under the building, Overflowing toilets, Water used to put out a fire or Leaky Water Heater can cause your residential or business property to suffer Water Damage resulting in Mold and Mild Dew which is bad for the health of your building itself and health of people coming into the radius of that surrounding.
Experts at ABC ENVIRONMENTAL find the root channel of Water Damage to the building and provide repair and cleanup services after that so the building can be saved from further damage caused by water.
FIRE DAMAGE RESTORATION
Cooking equipment, Electrical and lighting systems, Heating equipment, Arson, Smoking materials, Heated or Broken production Machinery, or Office or electronic equipment can be the cause of fire breakout in any commercial or residential building. Damage caused by fire can not be restored without seeking professional help as it does not only destroys the structure of the building but it also releases harmful gas , which can be deadly to inhale.
Experts at ABC ENVIRONMENTAL help to restore fire damage through Site cleaning, Structure Cleaning, Smoke odor Removal, and Remodeling.