Welcome to ABC Environmental LLC, your go-to destination for the best summer mold removal services in Brooklyn, Bronx, Queens, Staten Island,and Manhattan.
As the leading mold removal experts in the region, we are dedicated to providing efficient and reliable solutions to ensure a mold-free and healthy living space for our valued clients.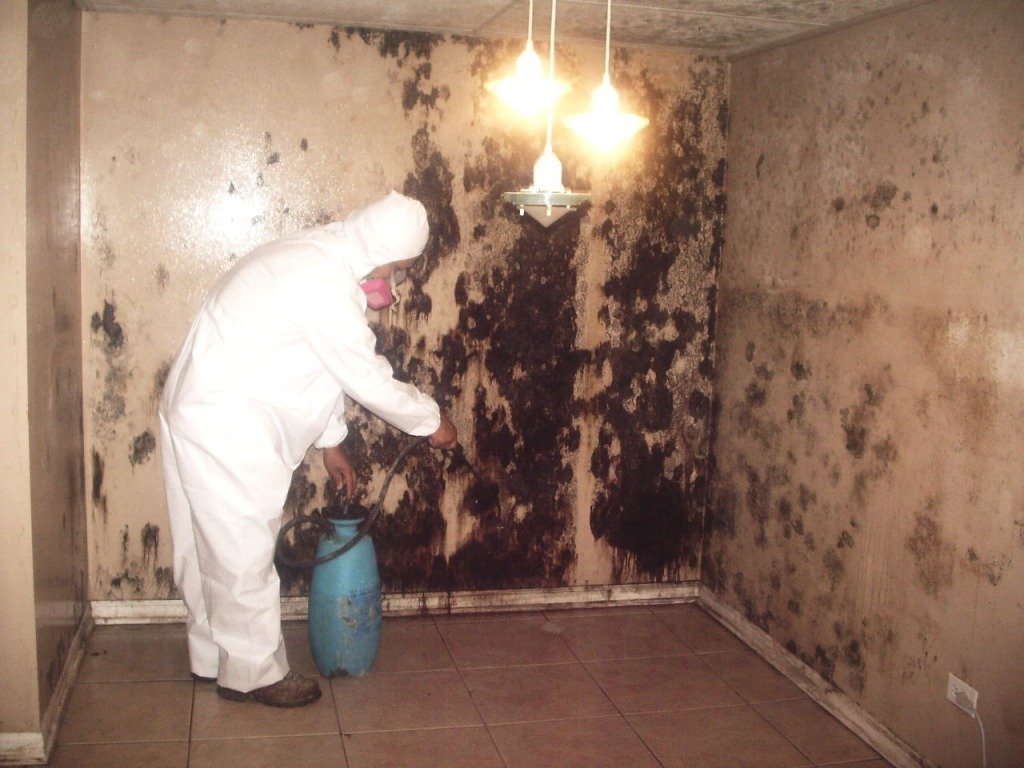 Why Choose ABC Environmental LLC?
Extensive Experience:
With years of experience in the mold removal industry, ABC Environmental LLC has successfully tackled numerous mold-related issues in residential and commercial properties across Brooklyn, Bronx, Queens, Staten Island, and Manhattan. Our team of experts is well-equipped to handle any mold challenge, big or small.
Certified Professionals:
Our team consists of highly trained and certified mold removal specialists who have undergone rigorous training in the latest techniques and industry standards. Rest assured that your property will be in the hands of qualified professionals.
State-of-the-art Equipment:
At ABC Environmental LLC, we employ cutting-edge equipment and advanced technology to ensure efficient and thorough mold removal. Our tools allow us to identify mold sources accurately and eliminate them effectively.
Customized Solutions:
We understand that every mold infestation is unique and requires a personalized approach. Our experts will assess your property and develop a tailored mold removal plan to address your specific needs.
Eco-friendly Practices:
As an environmentally-conscious company, we prioritize the use of eco-friendly mold removal methods and products. Our solutions are safe for your family, pets, and the environment.
Competitive Pricing:
We believe that top-quality mold removal services should be accessible to everyone. That's why we offer competitive pricing without compromising on the quality of our work.
Timely and Reliable Service:
We understand the urgency of mold removal, especially during the summer months when mold tends to thrive. Count on ABC Environmental LLC for prompt and reliable service to ensure a mold-free environment.
Conclusion:
This summer, don't let mold ruin your indoor air quality and overall well-being. Choose ABC Environmental LLC for the best summer mold removal services in Brooklyn, Bronx, Queens, Staten Island, and Manhattan. Our experienced team, state-of-the-art equipment, and eco-friendly practices are dedicated to delivering exceptional results. Contact us today to schedule a consultation and take the first step toward a mold-free living space.